Coral & Afiz's wedding and Altos del Chavon's photoshoot

There is always some madness in love. But there is also always some reason in madness.

————-Friedrich Nietzsche

Venue: Dreams La Romana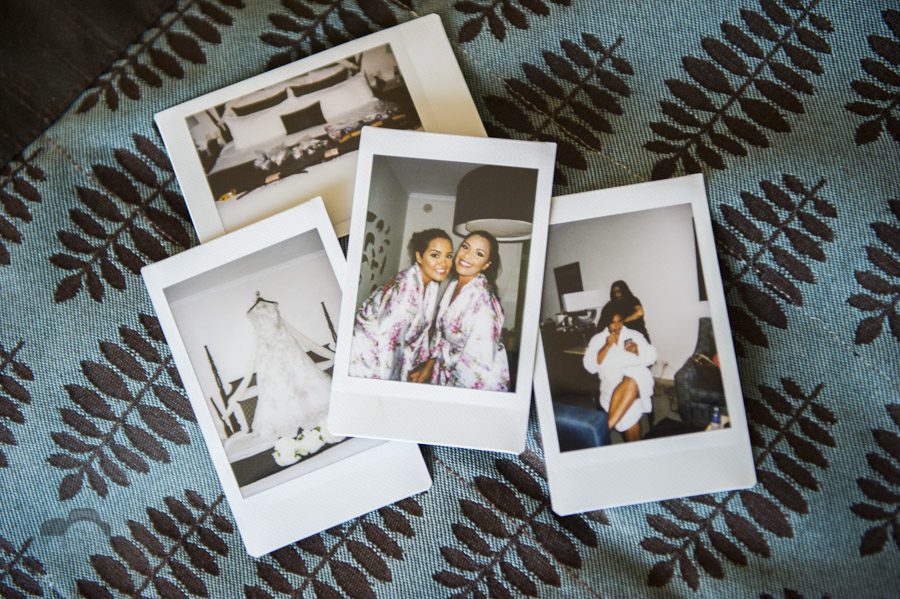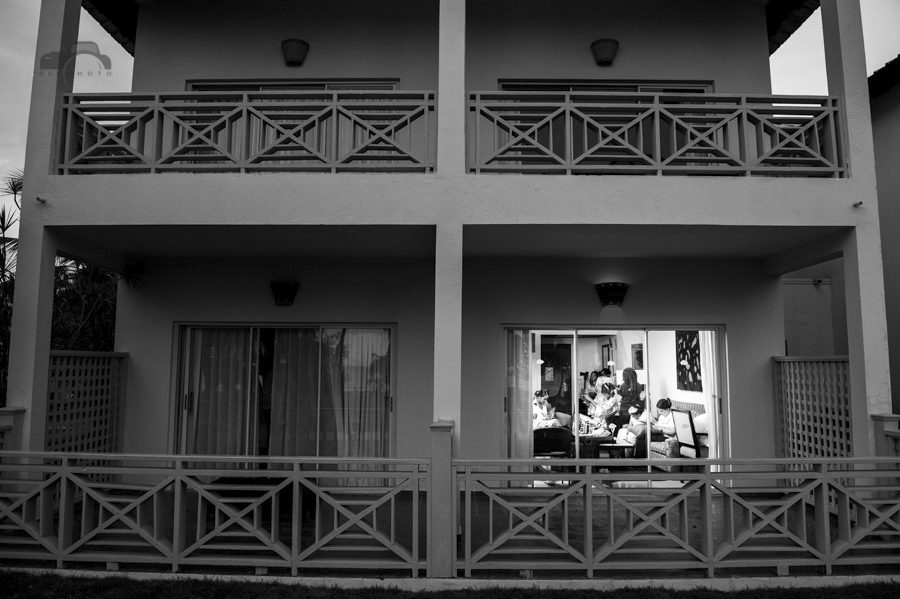 Two days after their gorgeous wedding, we went to another amazing location called "Altos del Chavon" for their wedding photo-shoot. We took advantage of this beautiful place with a unique architectural style and different spots to play with. Lights and shadows, different textures, open spaces, panoramic views and beautiful gardens were main theme in every picture. We've always loved this place, so we were beyond excited when we heard about Coral & Afiz's plans for a wedding photoshoot there!