Jodie & Osmon's wedding at Jellyfish Restaurant.

Osmon and Jodie met in October of 2005. They were both taking the train to school and he just to happened to sit across from her. They talked the whole way down, but when the train stopped, they didn't exchange numbers, just said "bye" in hopes of running into one another again. That is exactly what happened. Over the next few weeks they kept running into each other at the most unusual places.  They knew this must be fate when Jodie went into work one day at the mall and discovered that the whole time they had been running into each other they literally worked a few stores apart. From this point on they were connected at the hip.

The proposal:

While Snowboarding in Mt.Tremblat, Quebec on January 3rd, 2014. They were there the entire morning and Osmon had been acting strange, almost nervous. "I knew there was something off about him but I couldn't figure it out. After a while I just played it off as being cold. It was -40 degrees at the mountains peak. We sat down for lunch and everything was fun. When we went back up the hill we went down a run that was particularly beautiful and wasn't busy. While we were shredding down the hill I heard Osmon yell something from just behind me. So I stopped and turned and he was heading towards me. Being that I had my snowboard strapped I had to drop to my knees. When he reached me he dropped to his knees too. He quickly started to remove his helmet and other equipment as he was stating how much he loved me and wanted to spend the rest of his life with me. I didn't cue in, he had done things like this before so I chalked it up as a lovey dovey moment. He then asked if I would marry him. I said yes, but hadn't noticed that he had reached in his pocket and was holding a box open with a beautiful ring inside. He repeated the question but this time directed my eyes towards what he was holding. I was so surprised. I kept repeating "seriously?" It was the most perfect moment. Surrounded by snow and trees and nobody else. We shared a kiss and the rest is history"  tell us Jodie with a big smile.

Jodie has always had a dream that she would be married on the beach. Osmon isn't the biggest fan of the sun and the heat. But they both knew that if they were to hold our wedding in Toronto, it was end up being a massive production and loose the intimate, romantic feel they wanted. They knew that a destination wedding was a must for them. They narrowed it down to a resort but didn't want to be married on the resort. "On past trips we've seen weddings on resorts and felt as if the resort was running a sort of wedding factory. It just didn't have the feel we wanted. We wanted our guests to enjoy their week vacation but also feel like they attended a wedding. Something that they had to be taken to. An event. I randomly came across a beautiful picture of a restaurant on the beach in DR and had to find out what it was called. I discovered the restaurant was named Jellyfish. It was only 7 minutes from our resort and it was the perfect night."  says Jodie, and it was as can you see on these pictures.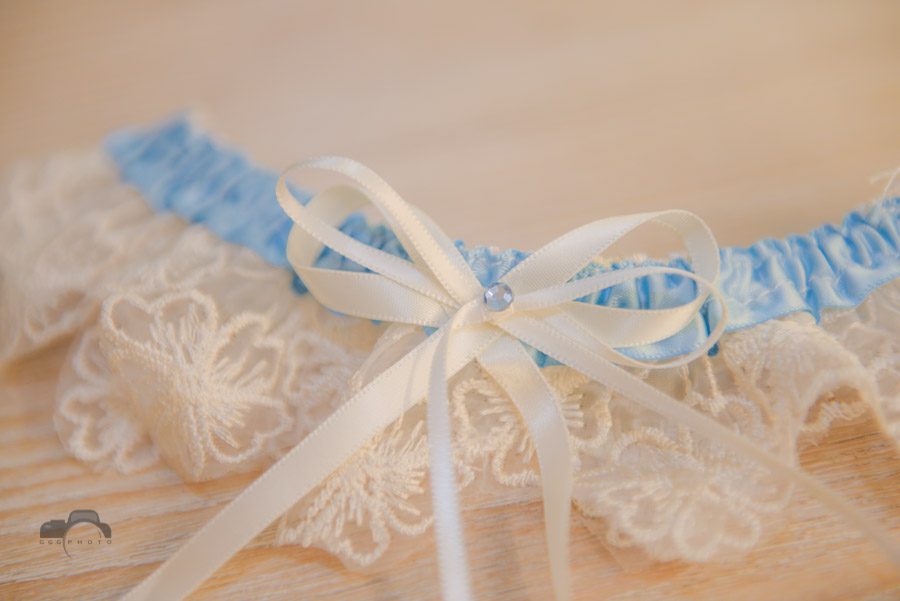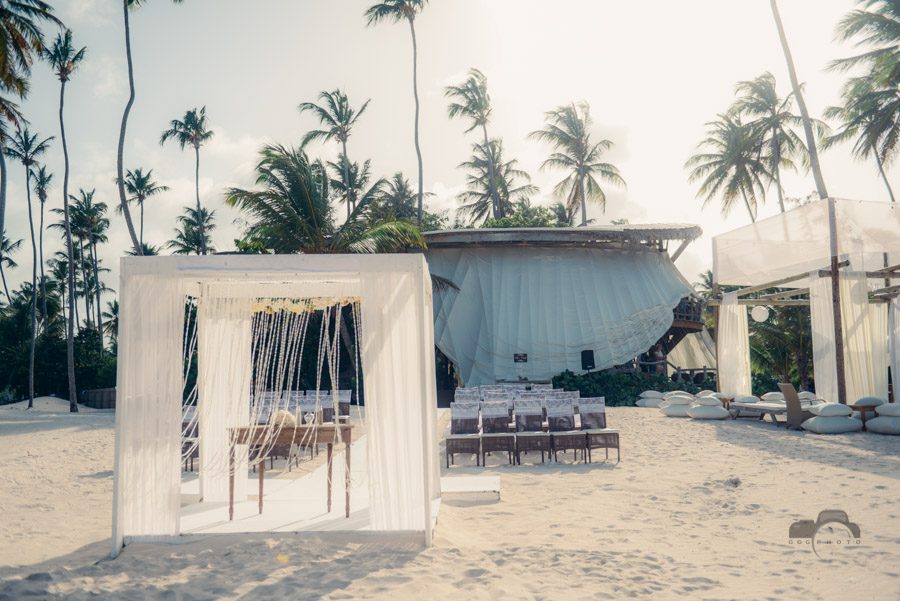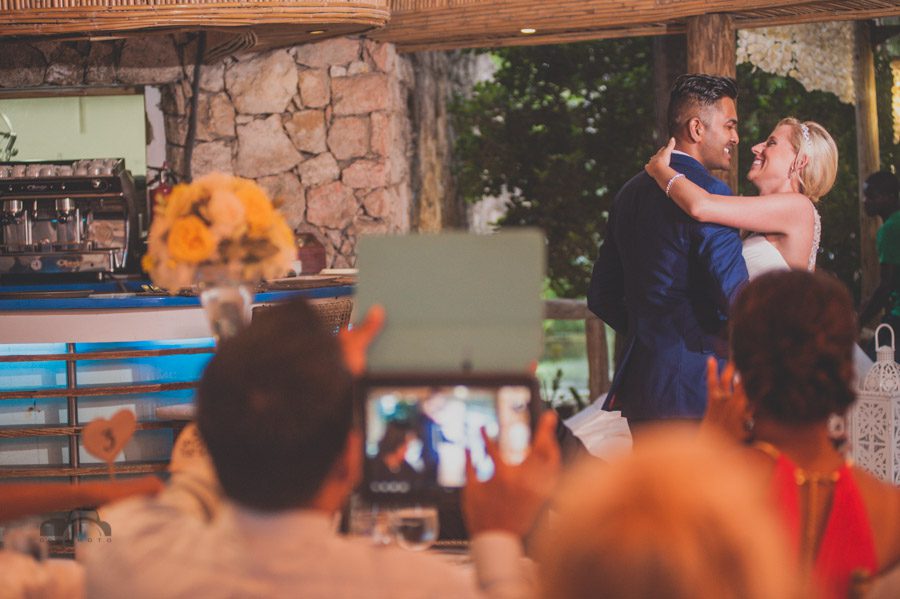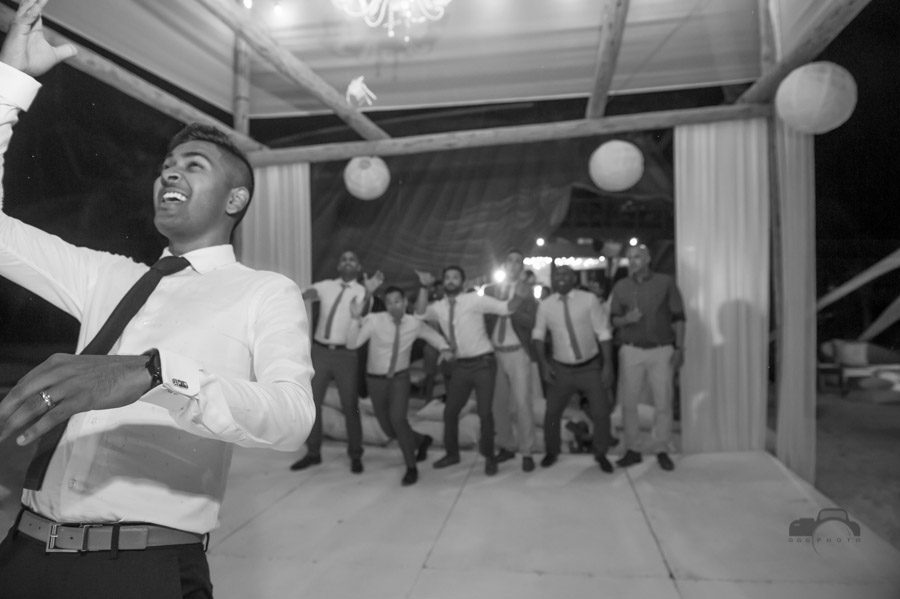 About GGG Staff: " Can't improve perfection. Excellent!!! Will definetly refer and recommend your work" – Jodie & Osmon
Bride's dress: Morilee – Bridemaids's dresses: Morilee – Groom's suit: London Cufflinks: Paul Smith – Groomsmen's ties & custom: Pub Glasses – Groom's shoes: Cole Haan – Rings & Jewelry: Kavar Jewelers – Make up & Artist: Anna Nuet – Cake topper & favors: Etsy