Melissa & John's wedding at Dreams Punta Cana Spa & Resort

John and Melissa are just a quiet, in love blended family. He has been an amazing step dad to her daughter, Melia since she was 15 months old.  They have had an exciting 5 year relationship which included vacations, buying a home and living "their dream" the saying "i do" was just the missing piece. They actually decided to do a destination wedding because they wanted something intimate, even choosing to legally wed while in the Dominican.

They love the fact that their love is legally documented in the Dominican Republic – their love travels the world. From the judge to the minister, they made the day extra special. They wrote their own vows and added the intimate touches they wanted to every part of their day. They even saved their first dance for their wedding day. They became aware of the fact they had never slow danced together a few years back and decided to save it for their wedding day lol a little cheesy.

The resort was amazing and bet accommodating to everything. Nothing they asked was too much in their eyes. She would best describe her relationship with Johnny as "I fell in love with all the things he didn't realize he was doing"

Enjoy the pics of this lovely family!!! Hope to see you very soon guys!!!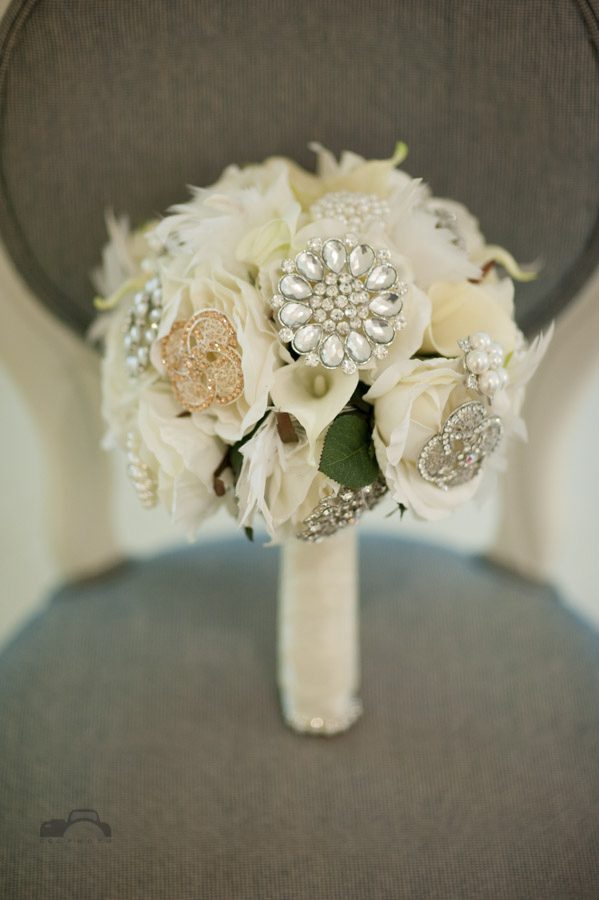 About GGG staff: "Our experience with Georges and Christian was nothing I had expected. From the laughs and hugs, to the tears and every emotion I between. Our pictures were more then we could ever imagined. From the getting ready pics, to the ceremony and the time spent around the resort afterwards. Out picture session was actually a highlite of our day. When we met with Georges on our final night to review our pictures we were crying (ok maybe only me, but Johnny was close) they captured our day so perfectly. Every picture tells a story. The pictures are the most priceless item we have from our day. I can't say enough how much I genuinely miss them" Melissa & Johnny
Bride's dress: Hailey Paige from White Satin  – Flowers and centrepieces: Maya Bukta Decor Hair and make up: Dreams Punta Cana Spa – Groom and father's kilts: The Scottish shoppe – Mother of the bride dress: Jenny Woo from White Satin – Flower girl dress Lise Watters from White Satin