Suzanne & Johnny's wedding at Dreams Palm Beach

There is no more lovely, friendly and charming relationship, communion or company than a good marriage.

—– Martin Luther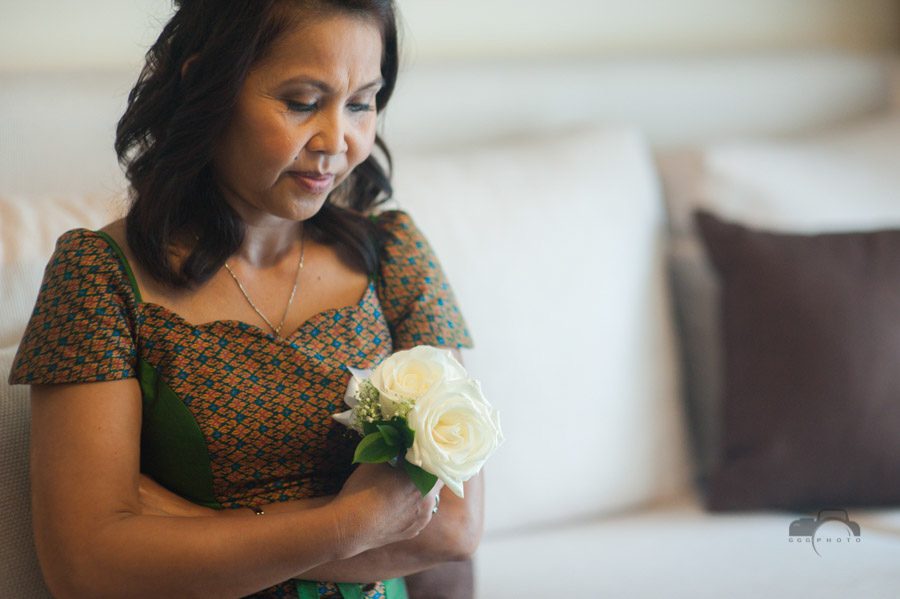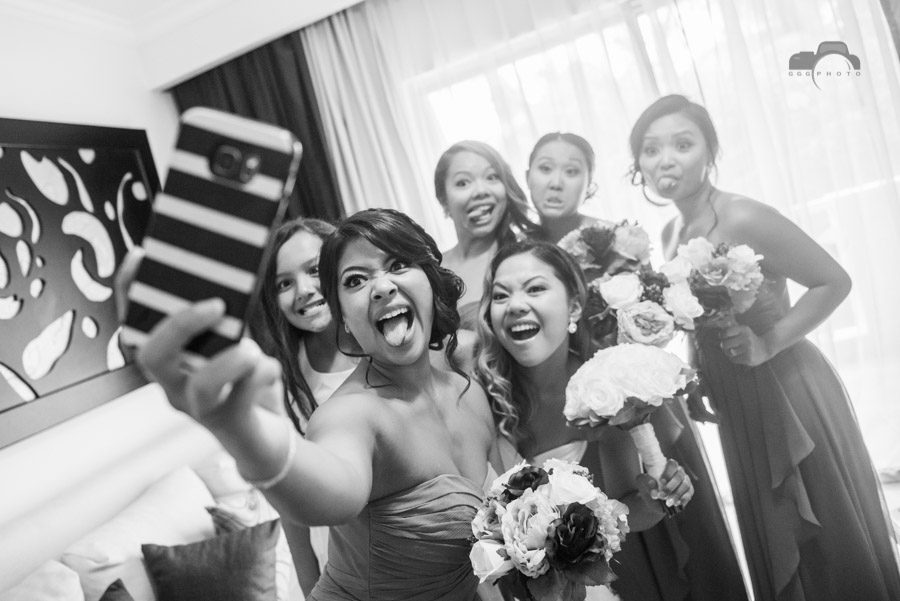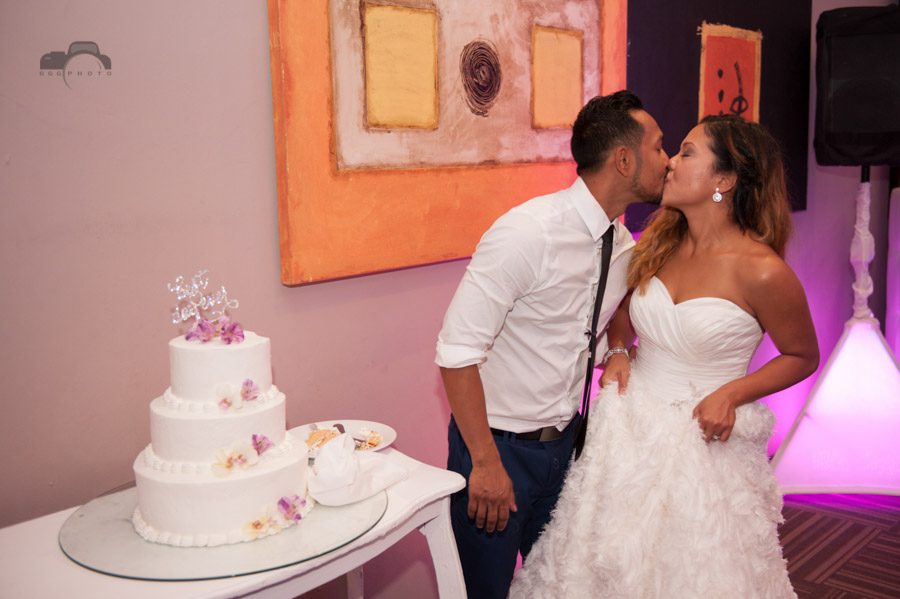 The next morning, during their Trash The Dress session, we were able to capture the true love and great sense of humor of this couple. Waking up at 5am, still dark outside to do pictures is not an easytask, but was totally worth it.
They were happy with the end result and we were even happier. Thanks guys for your good vibes!