Vanesa & Rafael – Hard Rock Hotel & Casino Punta Cana

Vanesa & Rafael met in Lima-Peru one day of May, 2004 at a birthday party for a common friend . Three years later, they got engaged. But their lives are now joined forever with the birth of her little daughter Mia Luana.

Last year, they decided to get married, but they didn't want a classic celebration. They wanted something special for themselves, their family and friends. They wanted a beautiful beach, lovely company and lots of fun! So, Hard Rock Hotel & Casino in Punta Cana was the perfect scenario for their celebration.

When we contacted them for their photography service, we felt as we were good and old friends. Our first meeting was super friendly and we talked about everything and more. They introduced to us her baby Mia and she stole our hearts.

They had an emotional ceremony and a romantic photoshoot in this amazing and gigantic resort. Every place was a the perfect location for a shoot. (We really felt that we needed extra time for more shoots!!!!)

It was a really fun party. Funny props, Mamajuana shots and foam being thrown everywhere were the ideal combination for this Peruvian couple.

"We had the wedding of our dreams" said Vanesa with a big smile and we can not agree more! Congratulations for you guys!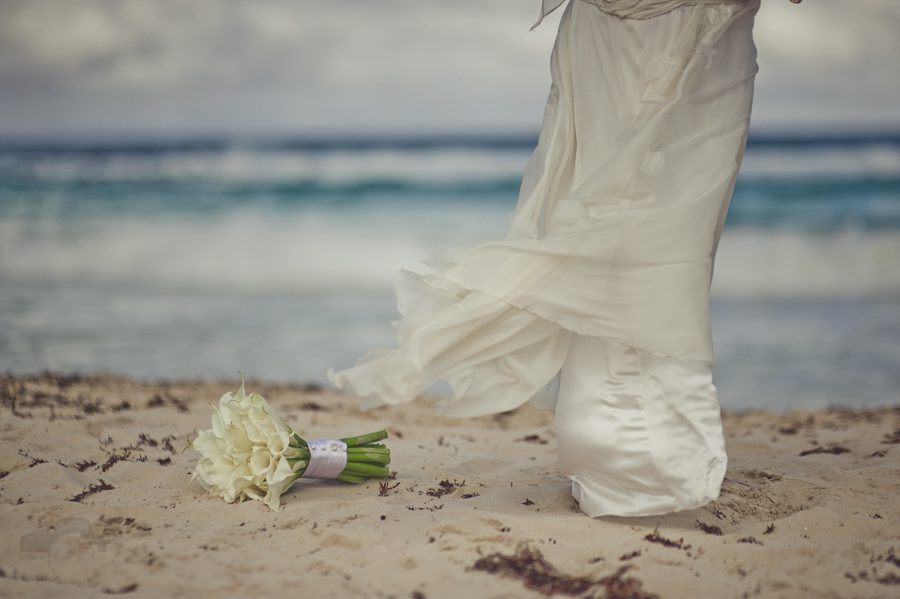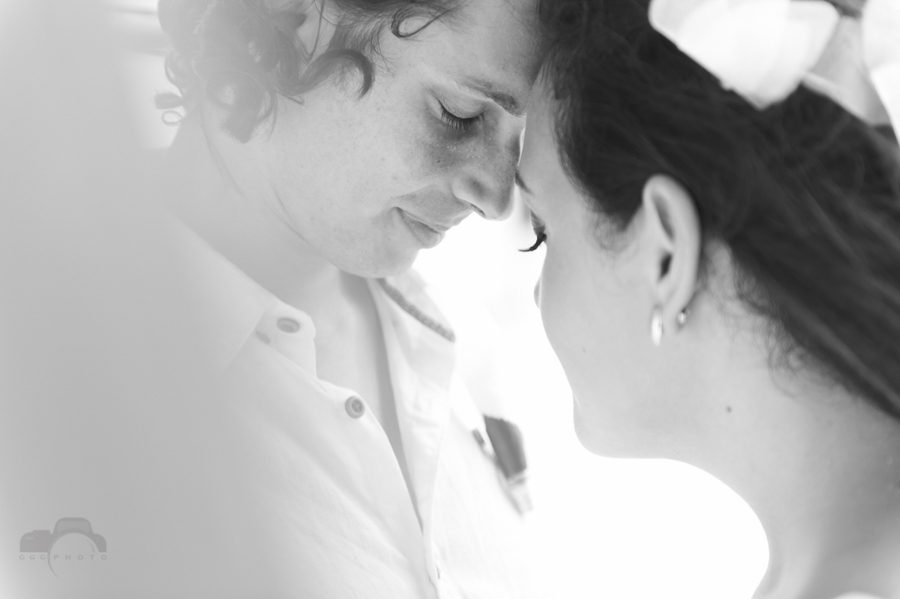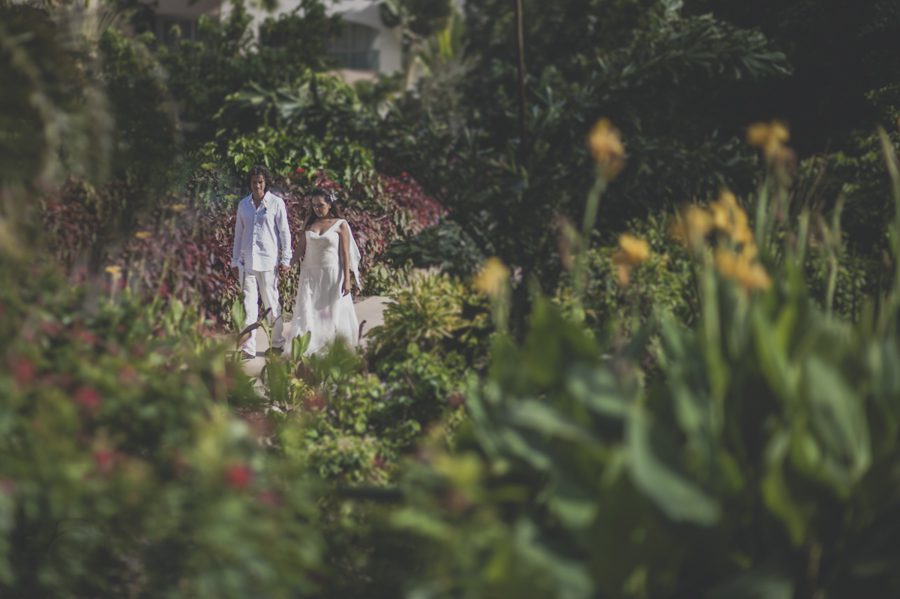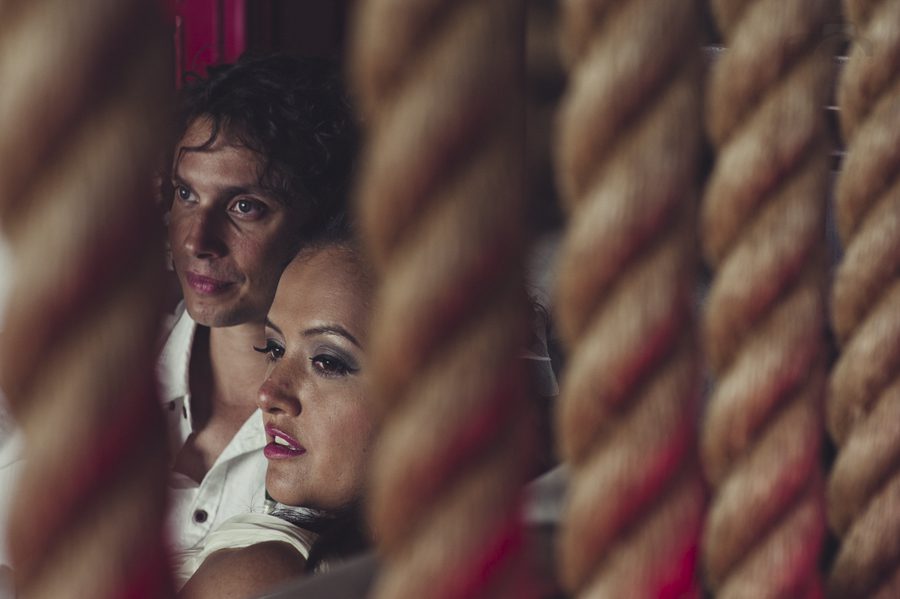 About GGG staff: "Muy agradecidos por hacer que nuestro dia sea tan memorable. Todo excelente! Muchas gracias chicos!" – Vanesa & Rafael
 Bride's dress:

 

Jenny Duarte

  –

Bride's jewelry:

 Claudia Mutze – 

Make up & Hair style:

 Hard Rock Spa & Salon –

  Ceremony & Reception:

 

Hard Rock Hotel & Casino Punta Cana

  – 

Wedding Planner:

Jacqueline de Leon